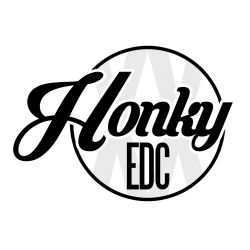 Welcome
The idea behind the Honky EDC brand is to provide the quality thoughtful gifts, like HonkyHanks, handmade high-end handkerchiefs for all of your everyday carry needs. HonkyOil, handmade essential oil blends for a variety of uses, and HonkyGear, practical everyday carry items.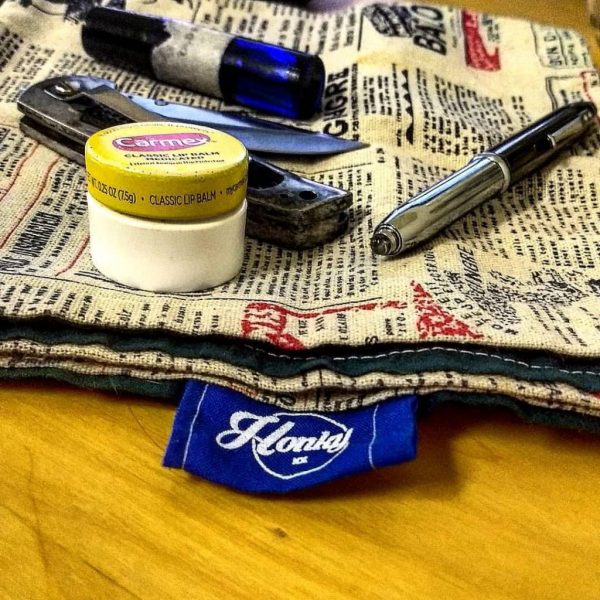 Honky Hanks
HonkyHanks are high-end, handmade handkerchiefs – made for you to carry in your pocket for every situation. HonkyHanks are ready to capture your blood, sweat and tears, while you live your adventure.  All of our HonkyHanks are made with quality materials in short runs. That means that the patterns and materials are limited editions and collectible!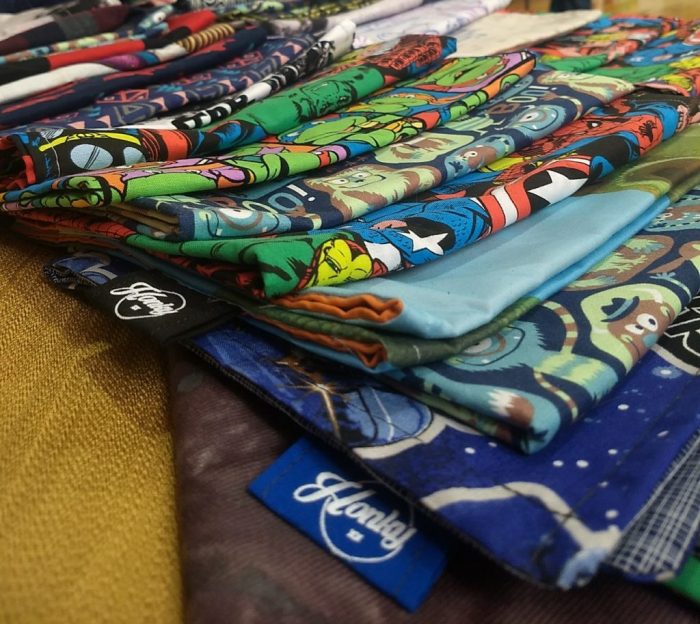 Honky Oil
HonkyOil is a variety of essential oil blends for a variety of uses, including beard oil. We use quality essential oils from quality sources, and mix them with a grapeseed base. 


Disclaimer: For millennia, people have been using essential oils for medicinal purposes. The FDA says that I can't sell these for medicinal purposes. I can't legally tell you that these oils can ████CENSORED████ , but I can tell you that they "promote wellness."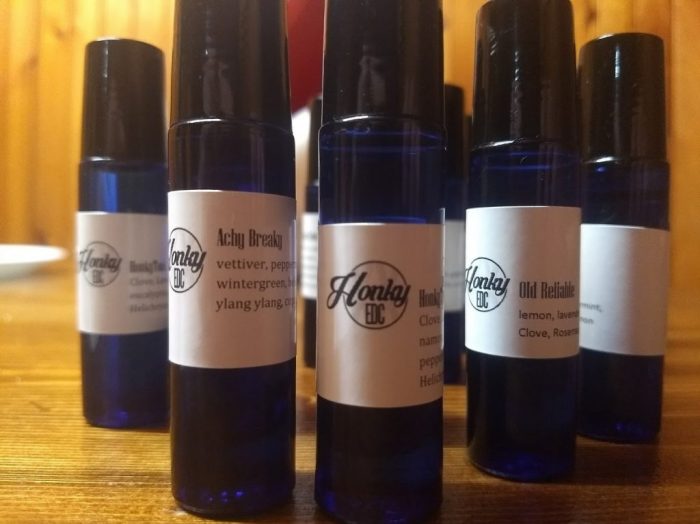 HonkyGear
HonkyGear is practical everyday carry gear. Imagine if you could face any situation with confidence, knowing that you were prepared? Pocketknives, multi-tools, or even just a simple pocket good luck charm can help keep you on track in any situation. HonkyGear makes sure you have on hand for any task.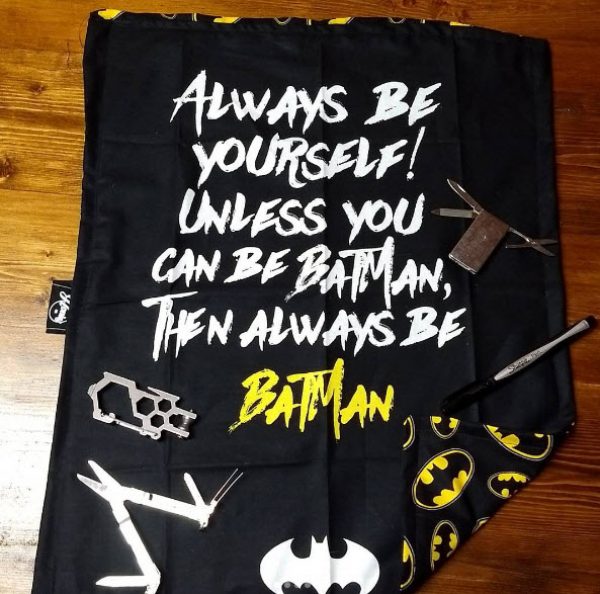 This error message is only visible to WordPress admins
Error: No feed found.
Please go to the Instagram Feed settings page to create a feed.