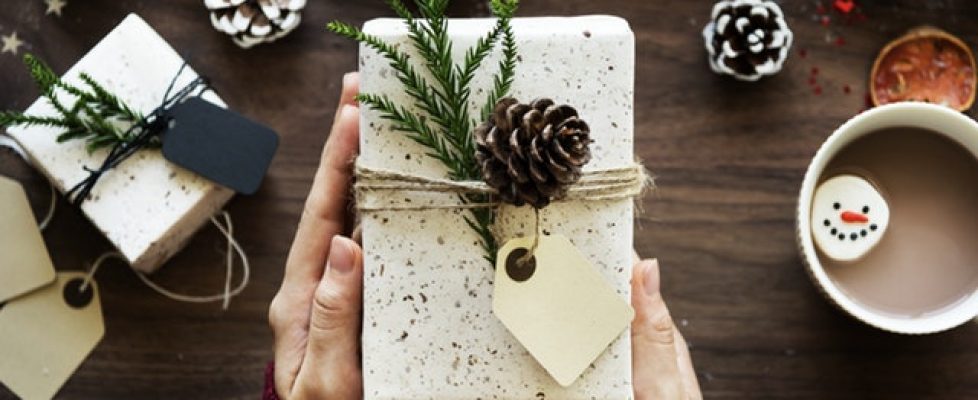 As you prepare for the Holiday season, we wanted to help guide you in the right direction as you try to get the right gift for the men in your life!
Gear: The truth is, we man love gadgets and gear. Check out these Christmas Gift Ideas for Men
Books: Here's a list of books for men you should add to your holiday shopping list
Food: The way to a man's heart is definitely through his stomach. Why not get him one of these Christmas gifts for men?
Grooming: Everybody needs it. Christmas gifts for men can often be about "cleanliness"
Everyday Carry: It's more than just a cool trend on instagram – guys are carrying handy things in their pockets and go-bags on a daily basis – from guns to good luck charms.
Honestly – most men are happy with your time and your attention. A gift that shows you acknowledge them, and the things they care about doesn't have to be pricey, and it doesn't have to be a grand gesture.
Find out what they care about, and find the thing that acknowledges the man they are!