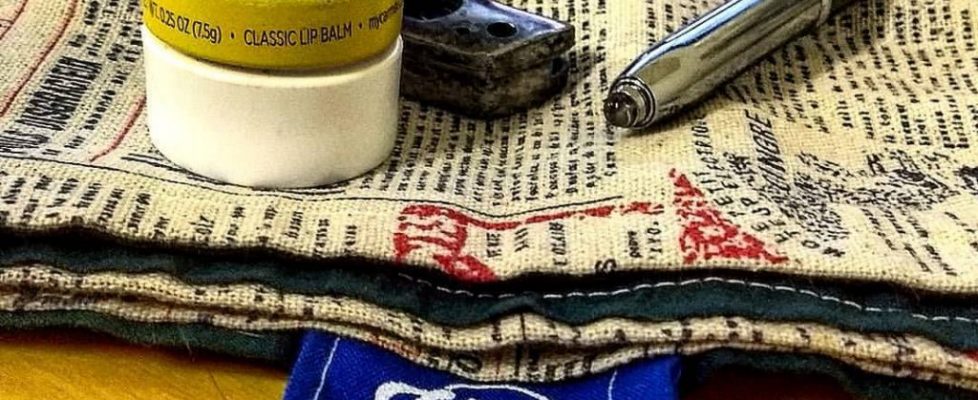 If you haven't read our story yet, you should!
But I can tell you this – we're SO EXCITED to be able to officially launch our website!
We make quality, handcrafted goods for men and women – they make great gifts to give to others, or to TREAT YO' SELF!
So make sure you check out our site, and stock up!